Rejuvenation Lotion - 8 ounce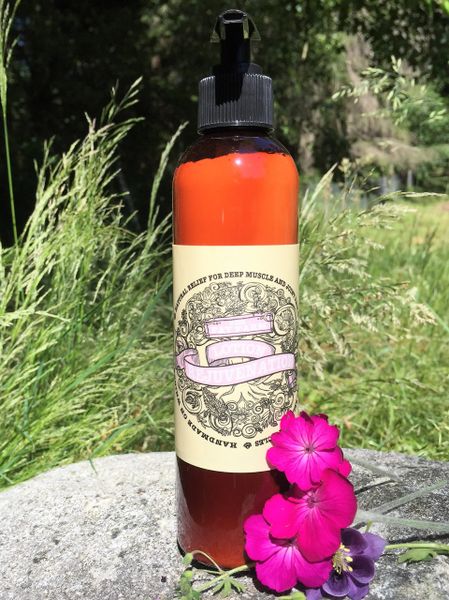 THIS PRODUCTS CONTAINS INDUSTRIAL HEMP OIL. YOU MAY PURCHASE OUR HOE (HEMP OIL EXTRACT) FORMULA FROM OUR FRIENDS AT CANNATREEHOUSE.
Our Rejuvenation Lotion is made with all organic ingredients and is paraben and phthalate free. Great for use on sore, aching muscles. Loved by people suffering from fibromyalgia, rheumatoid arthritis, neuropathy and other deep joint and muscle pain. Magnesium Oil provides deeper relief. 
Ingredients: Purified water, MSM, organic hemp oil, organic grape seed oil, organic sunflower oil, emulsifying wax, stearic acid, organic white sesame oil, organic argan oil,  organic apricot kernel oil, organic jojoba oil, magnesium, essential oils, fennel, licorice, turmeric, valerian, gluconolatone, and sodium benzoate (a certified natural preservative)