Healing Hemp ™ Serum - 1.0 ounce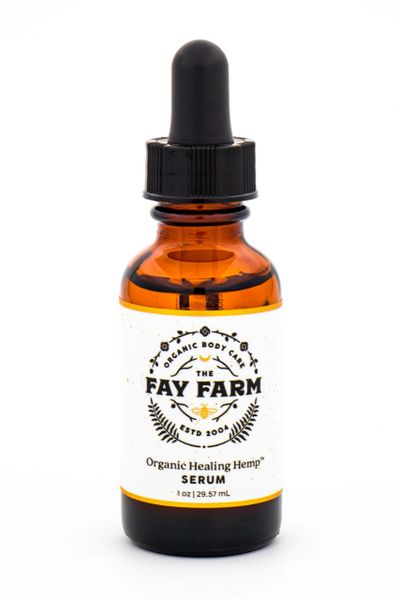 Our Healing Hemp ™ Serum was developed at the urging of our customers looking for a remedy for psoriasis on the scalp, eczema on the face, as well as sebborheic dermatitis on the face. Our Serum quickly soaks into your skin and scalp, allowing you to experience complete absorption relieving itchy and flaky scalp.
Our Healing Hemp Serum protects against wrinkles and provides more elasticity to skin. It can even be used in areas where skin has sagged to tone and firm!  The organic oils present in the Healing Hemp Serum are extremely rich in beta-carotene and vitamins A, C, D, and E which aid in repairing and restoring collagen at the cellular level.
Apply a few drops of Hemp Serum directly on affected area(s) preferably twice a day. Most of our customers begin to see positive results within three to seven days.
Ingredients:
Organic grapeseed oil, organic hemp oil, organic avocado oil, organic apricot oil, organic argan oil, organic borage oil, organic black cumin oil, organic evening primrose oil, organic pomegranate oil, burdock, calendula, chamomile, chickweed, comfrey, figwort, gotu kola, marshmallow, nettle, plantain, usnea, yarrow, essential oils of geranium, rosemary, lavender and tea tree oil, organic rosemary extract (natural preservative).