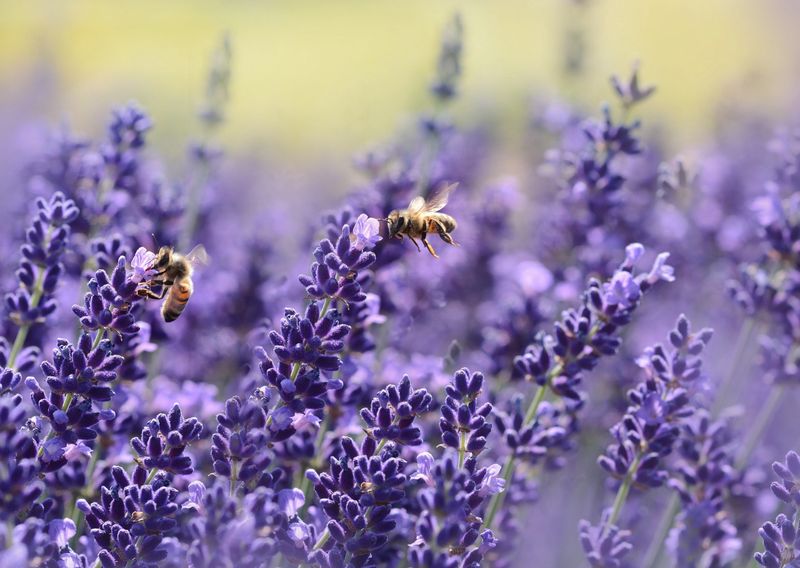 Welcome to the Fay Farm! We are a family owned and run all natural skin care company that uses pure and simple ingredients, free of synthetic chemicals, to nourish skin and promote healing. Our products are safe for the entire family, especially for those with allergies and chemical sensitivities. We strive to provide products that are made with organic and sustainably grown and harvested ingredients.
The Fay Farm began in 2004 on Whidbey Island located in the Puget Sound, Washington. We raised our sweet dairy goats, honeybees and grew/wildcrafted most of the herbs for our products. We sold our products at local Farmers Market, including Pike Place Market in Seattle for over ten years.
We started with our Healing Hemp Salve, formulated for my daughter to naturally relieve the pain and symptoms associated with eczema and psoriasis. Our product line grew to support healthy skin. We then began to formulate products for pain relief at the request of our customers.
In 2019, we moved to Port Townsend on the picturesque Olympic Peninsula, Washington. We have increased our honeybee hives and are formulating new products to contain their raw, medicinal honey! We are wildcrafting many of the herbs that we use in our products.
We are confident you will enjoy our line of products and look forward to becoming a part of your life!